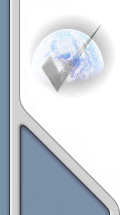 Membership
Services

Consumer
Services

Public
Services





Welcome to The Exchange Index
To locate all participating Members who offer a discount / barter arrangement to you as a
Netcheck Member click on your choice of categories below.
This area is for the networking use of participating Members of Netcheck only
and IS NOT available to the general public.
If you are a Member of Netcheck and would like to include your company in
The Exchange CLICK HERE.